Jun 12
[video]
[video]
[video]
[video]
May 21
[video]
2Chainz & Drake come together!
2Chainz and Drizzy come together and bring you "No Lie". This is 100% a club banger!
Have a listen: http://www.youtube.com/watch?v=KIijaPllLNI 
May 20
[video]
Mr West to screen new film "Cruel Summer At Cannes"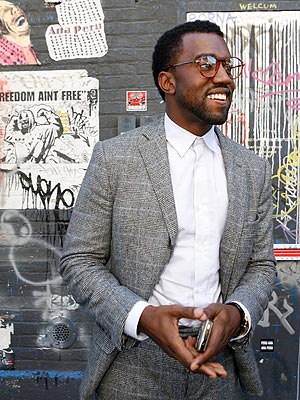 Kanye West will premier a short film called "Cruel Summer" at the Cannes Film Festival in France.
[video]
May 19
[video]